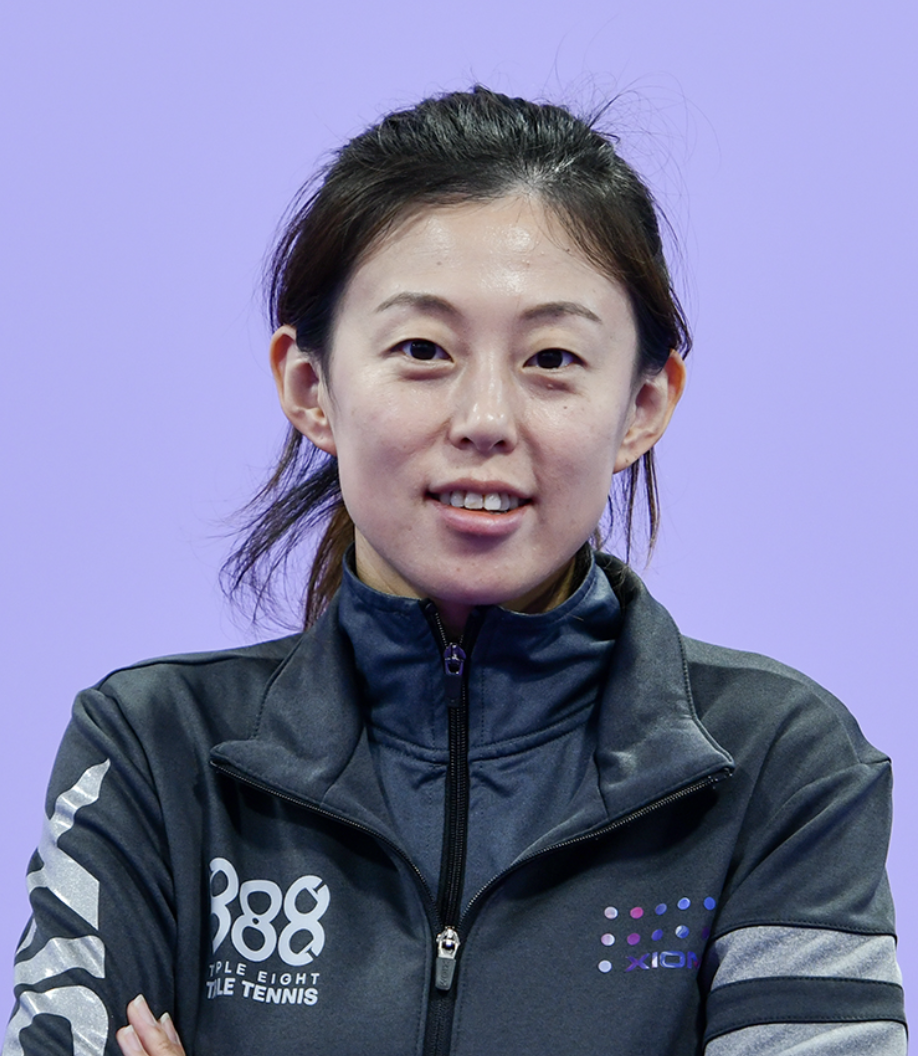 Maggie Tian
Program Director
Maggie Tian was born in Dandong, China. She started to play table tennis at age of 6. She had been training and playing professionally since 9 years old before she retired from the Liaoning provincial team in 2008. Played in the Croatia League for a season before coming to the US in 2009 and has been coaching full-time since.
As a player, Maggie won many medals. The most memorable one would be the Gold Medal at her very first US Open in 2010 where she won the U21 Women's Singles.
Maggie's passion and knowledge in coaching was quickly recognized in the US. She was selected as one of the US National Team Coaches in 2016. She has coached many US National Team members domestically and internationally. Her most proud achievement was at the 2017 ITTF World Cadet Challenge in Fiji where the US Cadet Girls' Team won the Silver Medal – a record hasn't been broken as of 2021.
Maggie does not just take coaching as a job, she enjoys it, too. She equally appreciates working with high level players as well as true beginners. Nothing makes her happier to see players improve.
At her leisure time, Maggie spends all her time with her newborn in 2019. If there is ever spare time, shopping.