Summer School League Program
Starting June 13th
Ages 8-11
Join our exciting
6-week program this summer!
Get ready to represent your school in the upcoming Fall Ping Pong League by joining our exciting program. Ideal for 3rd-5th graders, our program is designed to help you learn a new sport or improve your ping pong skills.
Our expert coaches will teach you the fundamentals of table tennis, including serving, hitting, and scoring, while also enhancing your hand-eye coordination and footwork.
Enjoy plenty of opportunities for friendly competition and fun games while making new friends. Don't miss out on this exciting opportunity to prepare for the league and improve your ping pong skills!
Duration: 6 weeks
Start date: June 13th
Time: Every Tuesday 4:45 pm – 6:15 pm (6/13, 6/20, 6/27, 7/11, 7/18, 7/25) 
Call +1 (650)-648-4888 to register or contact us by email [email protected]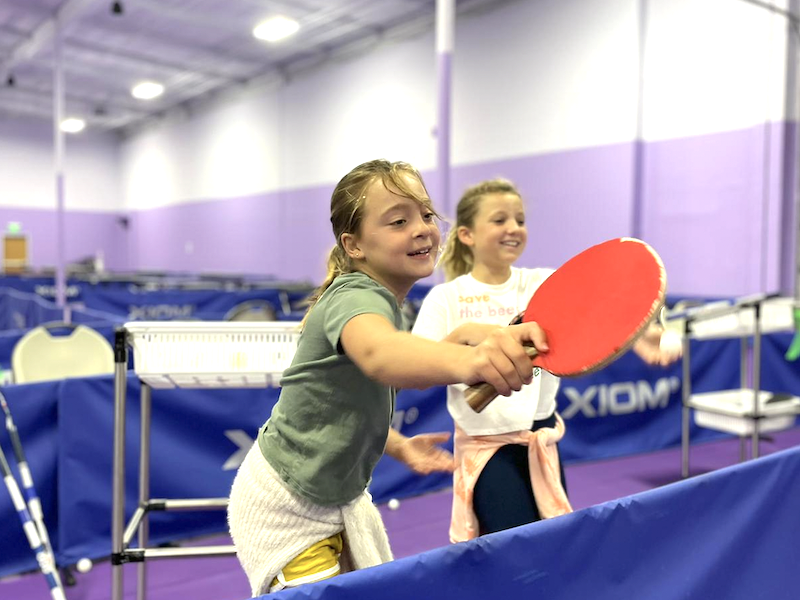 This is for you if:
You are searching for any activities for you kids at the summer time

You are interested in table tennis and want to know more about the sport

You are interested in sport development for your kid

Your want your kid to be surrounded by active and fun people

Your kid is competitive and wants to take part in the league
Contact us by email [email protected]